The European furniture design industry has long been celebrated for its exceptional craftsmanship, innovative designs, and timeless elegance. At the heart of this industry lies a vibrant culture of competition, where talented designers push the boundaries of creativity to achieve excellence. Design competitions serve as catalysts, inspiring designers, and propelling the industry forward.
The Salone del Mobile.Milano: A Celebration of Furniture Design Excellence
Overview of the Salone del Mobile.Milano as one of the largest furniture design events in Europe
One event that stands out as a pinnacle of furniture design excellence in Europe is the Salone del Mobile.Milano. Held annually in Milan, Italy, it has earned its reputation as one of the largest and most influential furniture design events in the world. The event attracts industry professionals, designers, and design enthusiasts from around the globe who gather to explore the latest trends, innovations, and creations in the realm of furniture design.
History and significance of the competition
The Salone del Mobile.Milano has a rich history that dates back to 1961 when it was first established. Over the years, it has evolved into an internationally acclaimed platform that not only showcases exceptional furniture designs but also serves as a hub for networking, collaboration, and business opportunities within the industry. The Salone del Mobile.Milano has played a pivotal role in elevating Italian and European furniture design to global recognition, setting standards for craftsmanship, aesthetics, and innovation.
Highlighting past winners and their innovative designs
Each year, the Salone del Mobile.Milano awards outstanding designers and their innovative creations. Past winners have captivated audiences with their groundbreaking designs, pushing the boundaries of form, functionality, and sustainability. From minimalist Scandinavian-inspired pieces to bold and avant-garde designs, the competition celebrates diversity and creativity in furniture design. Previous winners have included renowned designers such as Patricia Urquiola, Philippe Starck, and Ronan & Erwan Bouroullec, among many others.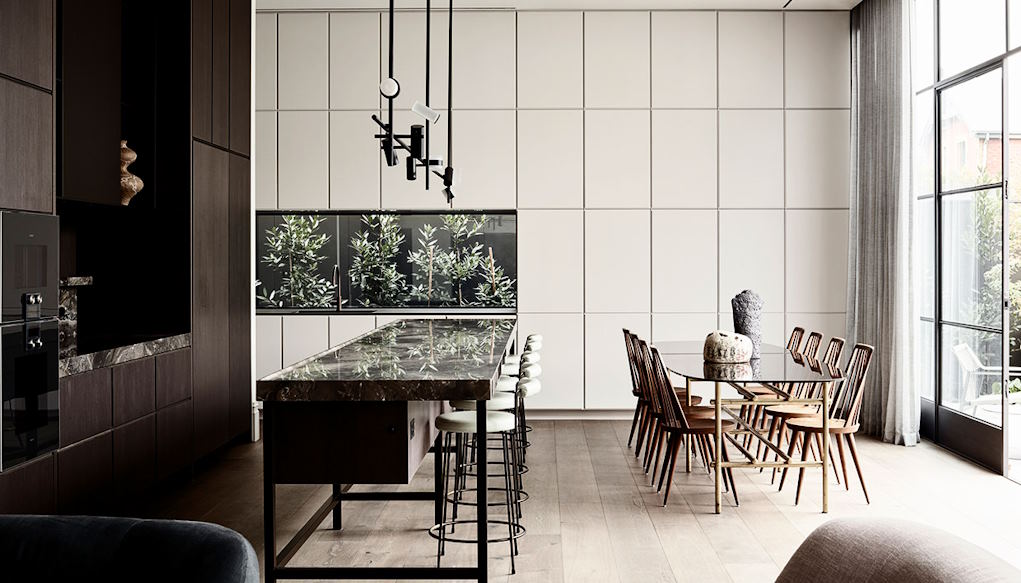 The Red Dot Design Award: Recognizing Design Excellence on a Global Stage
Introduction to the Red Dot Design Award as a prestigious international competition
When it comes to prestigious international design competitions, the Red Dot Design Award holds an esteemed position. Founded in 1955, the Red Dot Design Award celebrates outstanding design achievements across various disciplines, including product design, communication design, and design concepts. It has earned a reputation as a symbol of design excellence, recognizing innovative and impactful creations from around the world.
Evaluation criteria and judging process
The Red Dot Design Award follows a rigorous evaluation process to ensure the highest standards of quality and innovation. The entries are assessed based on criteria such as functionality, aesthetics, degree of innovation, ecological compatibility, and overall quality. An international panel of design experts meticulously evaluates each submission, considering its form, materiality, user experience, and design concept. This comprehensive judging process ensures that only the most exceptional designs receive the coveted Red Dot recognition.
Examples of European furniture designers who have won the award
Over the years, numerous European furniture designers have been honored with the Red Dot Design Award, showcasing their exceptional creativity and vision. From renowned design studios to emerging talents, the list of winners is a testament to the diverse and innovative furniture design landscape in Europe. Notable European winners include iconic designers such as Jasper Morrison, Patricia Urquiola, and Philippe Starck, who have consistently pushed boundaries and redefined furniture design with their visionary creations.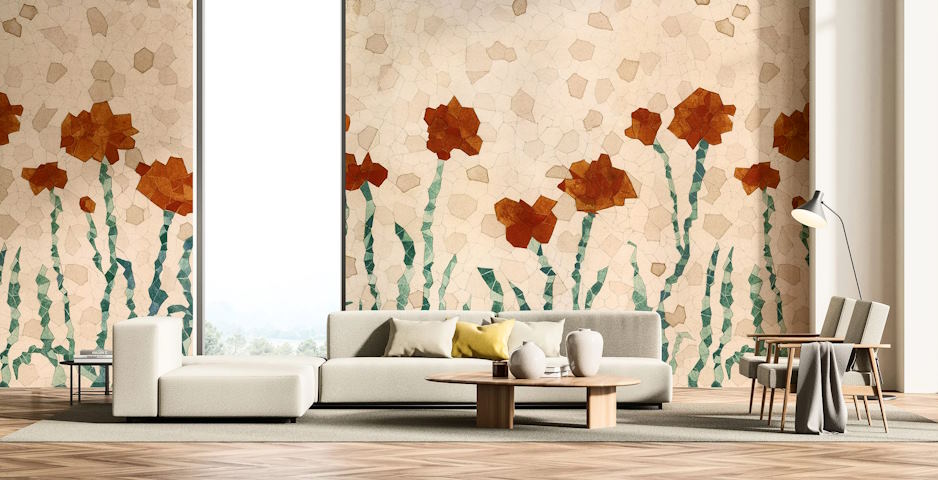 The Stockholm Furniture & Light Fair: Showcasing the Essence of Scandinavian Design
Overview of the Stockholm Furniture & Light Fair and its role in promoting Scandinavian design
Nestled in the heart of Scandinavia, the Stockholm Furniture & Light Fair has become a beacon for design enthusiasts and industry professionals alike. Celebrated as one of the most important events in the design calendar, this fair plays a crucial role in promoting and celebrating the essence of Scandinavian design. With its focus on simplicity, functionality, and natural materials, the fair showcases the unique aesthetic and design philosophy that has made Scandinavian design renowned worldwide.
Notable categories and exhibitions within the fair
The Stockholm Furniture & Light Fair encompasses a range of notable categories and exhibitions that cater to diverse design interests. From furniture to lighting and textiles, the fair offers a comprehensive platform to explore the latest trends and innovations in the design industry. Exhibitions dedicated to emerging designers, sustainable design, and experimental concepts provide a glimpse into the future of Scandinavian design. Additionally, the fair features seminars, workshops, and presentations that foster dialogue and knowledge-sharing among design professionals.
Examination of outstanding furniture designs showcased at the event
The fair presents a curated selection of outstanding furniture designs that embody the essence of Scandinavian design principles. From iconic mid-century classics to contemporary creations, the showcased designs captivate with their clean lines, timeless aesthetics, and meticulous craftsmanship. The emphasis on functionality and versatility is evident in multifunctional furniture pieces that adapt to modern living spaces. Noteworthy designs often seamlessly blend traditional craftsmanship with innovative techniques and materials, resulting in pieces that are both visually stunning and highly functional.